Our Mission to You
Our gentle and caring staff provides high-quality, modern care for patients of all ages in Kaukauna, Wisconsin, and the surrounding Fox Cities using the latest dental technology and techniques.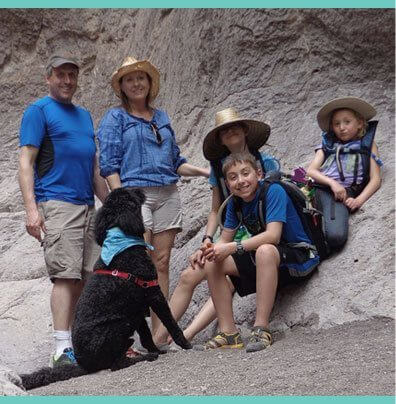 Your Dentist in Kaukauna, WI, and Surrounding Areas
John Krupka – Welcome to Krupka Dental Associates
Welcome to Krupka Dental Associates in Kaukauna, Wisconsin! Our philosophy is to provide treatment to the whole person – with a special focus on how your oral health relates to your total body health. We want your smile to achieve your goals for comfort, function, and appearance. Our skilled dentist is pleased to offer high-quality dentistry in Kaukauna, Wisconsin, and we also welcome our neighbors from the nearby areas, including Little Chute, Kimberly, Combined Locks, Darboy, and Appleton, Wisconsin.
Dr. John Krupka is proud to also bring you the latest dental technology, including CEREC crowns, PreXion3D CT Scan, and Panorex X-rays. To learn more about our state-of-the-art treatments and to schedule your next visit with our friendly team, we invite you to contact us today at Krupka Dental Associates. We are eager to see you here soon!
Our Clients Say
Testimonials
"Dr. Krupka and his team know you when you come in for appointments. You're not a number or just another patient to them. I like that feeling."
"Dr. Krupka is the best Denist in the whole Fox Valley! I would definitely recommend him!"
"The staff members here are just great all around. If you need a new dentist go see them."
"What I like most about Dr. Krupka's office is just their overall level of care and how he can always throw in a little humor here and there to help you cheer up or take your mind off having your teeth worked on. It's a nice place to go."
State of the Art Dental Care
Our team provides high quality care for patients of all ages.